PSA Is One of the Best Places to Work - Again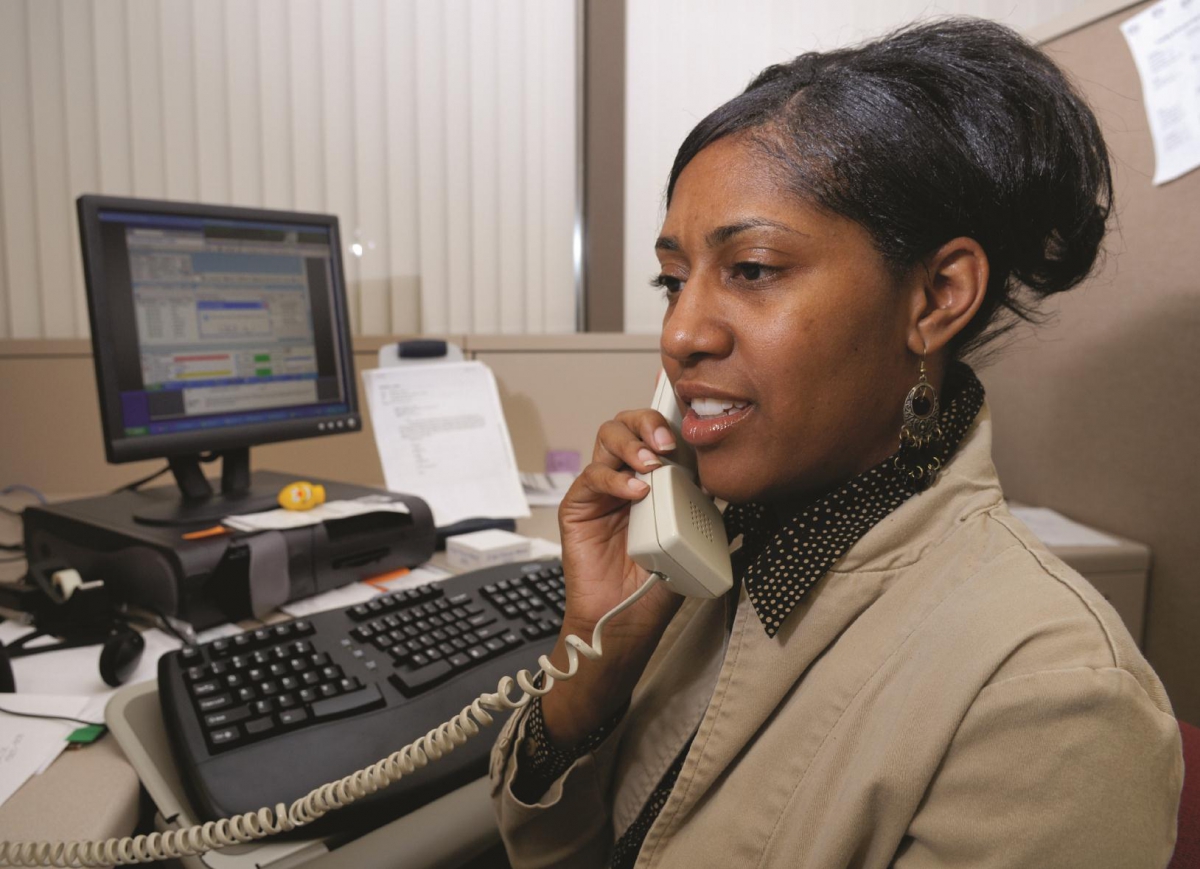 The 2013 Best Places to Work Rankings, just published by the Partnership for Public Service (PPS), show that PSA ranks in the top 10% of best places to work in the Federal Government.
The PPS rankings are based on the 2013 Federal Employee Viewpoint Survey (FEVS), which was published in November 2013 by the Office of Personnel Management (OPM). The annual FEVS is "a tool that allows employees to share their perceptions in many critical areas including their work experiences, their agency, and leadership. The results of the survey provide agency leaders insight into areas where improvement has been made, as well as areas where improvements are needed."(1) PPS is "a nonprofit, nonpartisan organization that works to revitalize our Federal Government by inspiring a new generation to serve and by transforming the way government works".(2)
PSA ranked overall #22 out of 300 agency subcomponents, which places us within the top 10% of best places to work in Federal Government. OPM released data for agency subcomponents to PPS for the first time in 2012, allowing them to rank subcomponents within larger agencies and compare them to other similarly situated agencies, and also to government-wide scores. In addition to the overall ranking, the data enable comparisons for various indices such as leadership, performance, talent and satisfaction.
In addition to recognizing where PSA fares well, we also focus on the areas where responses show that improvement is needed. These results provide us with "a mechanism to hold agency leaders accountable for the health of their organizations; serve as an early warning sign for agencies in trouble; offer a roadmap for improvement; and give job seekers insights into how Federal employees view their agencies."(3) These results are shared throughout the Agency and all staff are encouraged to review the findings and share feedback and ideas with management in the various forums available to employees.
Footnotes:
1) http://www.federalnewsradio.com/pdfs/2013_FEVS_Governmentwide_Report.pdf
2) http://www.ourpublicservice.org/OPS/
3) http://bestplacestowork.org/BPTW/about/