Message from the Director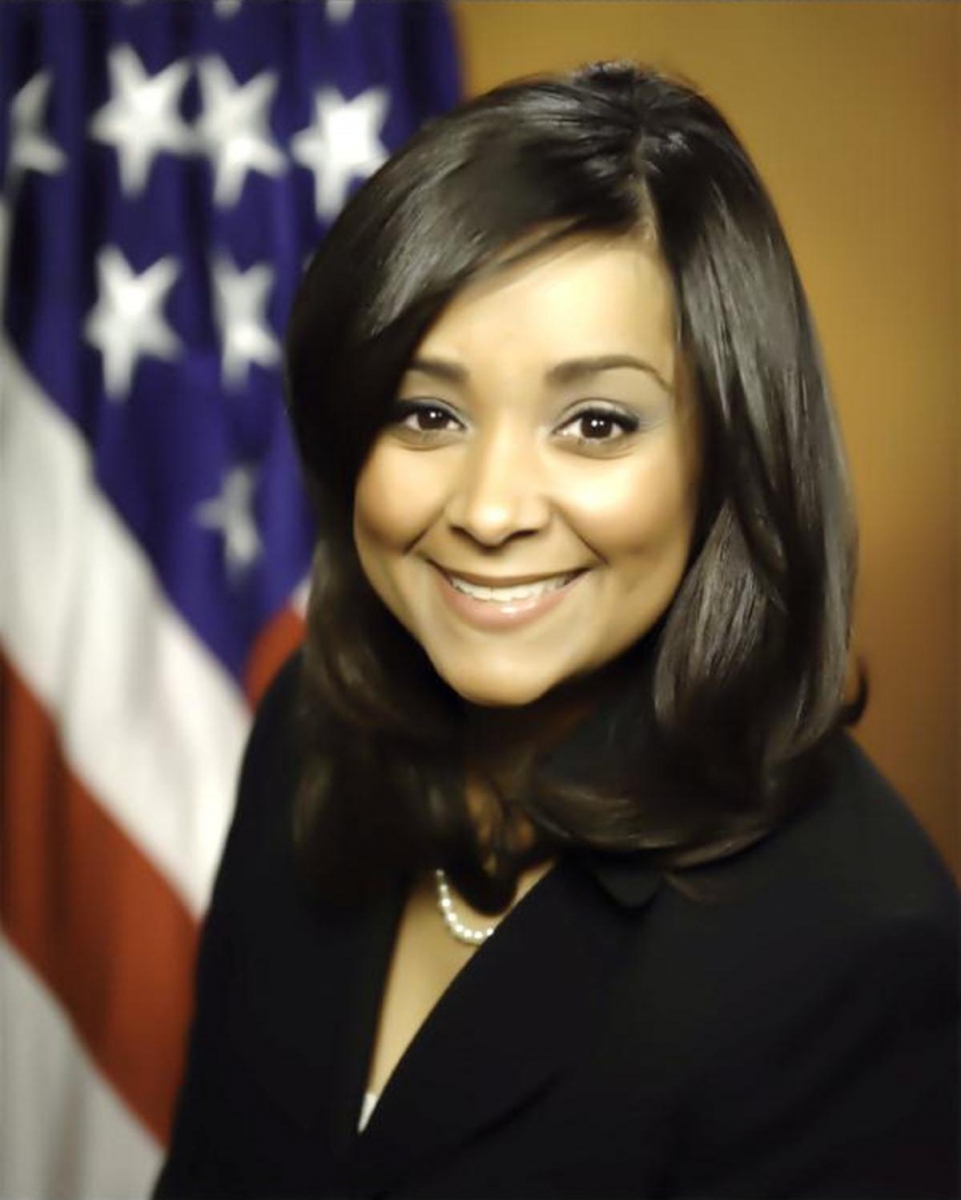 Welcome to the website of the Pretrial Services Agency for the District of Columbia (PSA).
In 2017, PSA celebrates 50 years of service to the Nation's Capital with the same important mission: to promote pretrial justice and enhance community safety.  Each day, we strive to strike the appropriate balance between individual liberties and our responsibilities as members of the criminal justice community.  We honor the presumption of innocence and each defendant's right to pretrial release by identifying and recommending to the Courts the least restrictive supervision conditions that reasonably assure community safety and return to court.
Since our inception in 1967, we have earned a national reputation as a leader in the pretrial justice field. We honor this status by providing routine and ongoing technical assistance to U.S. and international justice systems interested in developing or enhancing their pretrial programs. This reputation is based, in part, on our limited reliance on financial bond.  I am proud to say that, throughout our history, PSA has utilized an effective system of non-financial release to promote the fair administration of justice, while also recognizing the need for public safety.
Today in the District, we release over 90% of all arrestees. Approximately 88% of all released defendants remain arrest-free while awaiting trial and less than 2% are alleged to have committed a violent crime. In addition, nearly 90% of released defendants make all scheduled court appearances. We believe these outcomes demonstrate the efficacy of our efforts to keep the Nation's Capital a safe place for people to live, work and visit.
As we enter our second fifty years, we hope to build upon the rich legacy of our past.  Some of our significant milestones include:
Being among the first pretrial agencies to implement the use of a risk assessment tool, and notably representing the longest continuous use of risk instruments in the pretrial field;
Being among the first criminal justice agencies in the Nation to develop an automated criminal history database;
Being the first pretrial program to introduce on-site drug testing of defendants;
Launching the D.C. Superior Court Drug Intervention Program – better known as Drug Court – in partnership with the Court and U.S. Attorney's Office, to provide intensive treatment and graduated sanctions for all defendants in need of substance use disorder treatment;
Collaborating with the D.C. Superior Court to establish the Mental Health Community Court, one of the first in the United States, and being the first jurisdiction to expand its community courts across the entire city; and
Introducing universal screening for synthetic drugs, making PSA one of the first criminal justice agencies to do so.
PSA is fortunate to have a talented workforce that is dedicated to accomplishing the Agency's mission and realizing its vision. We continue to strengthen our relationships with our District of Columbia and federal law enforcement partners, as well as with others in the local community. Working together, we will continue to improve and refine the District of Columbia's pretrial services program to keep pace with a changing city.   I invite you to explore PSA's website and learn more about the Agency, our innovative programs and services, technological advancements, employment opportunities, and much more. Please contact us if you need information that you do not find on these pages or if you have any suggestions for improving our website.
Leslie C. Cooper